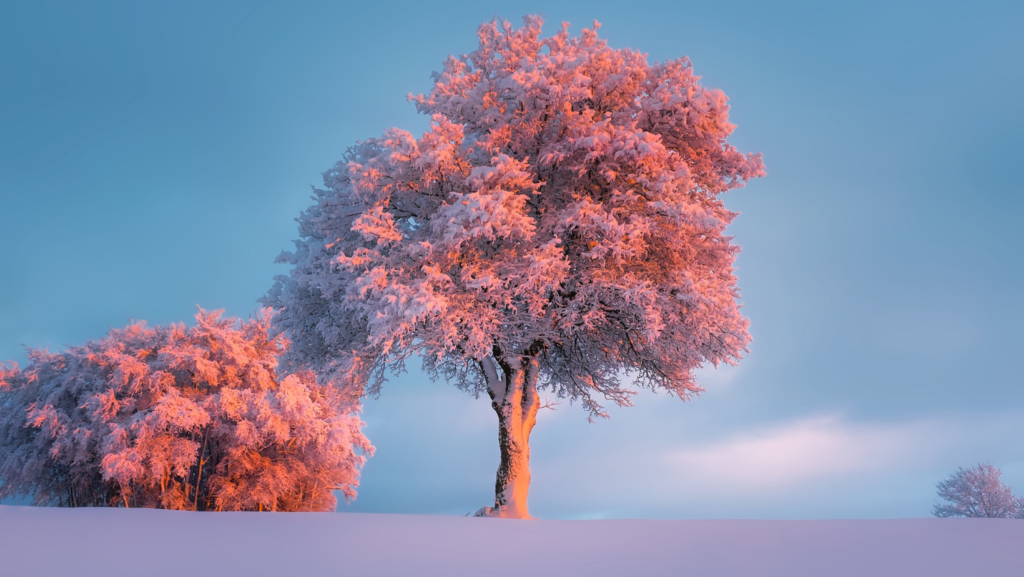 Clinical Intensive
Thank you for your interest in receiving treatment at the ITEA Clinic during the January 2023 Clinical Intensive.
Appointment Information and Fee
Please note this unique offer includes an initial intake appointment scheduled for 3 hours and two follow up appointments. During the Intake appointment you will not receive a treatment with needles, it is an evaluation only. The subsequent treatments are scheduled for approximately 2 hours. The total cost for all three of these appointments is $80.00.
Scheduling
To secure appointments for this popular opportunity, please follow these directions:
Please note that when you sign up for the initial appointment, you are also signing up for the two Treatment appointments in the Group row at the times they are listed below.
There are 9 possible appointment groups to choose from.
Preview the dates below, then schedule and pay.
Schedule Your Appointments
Pay Here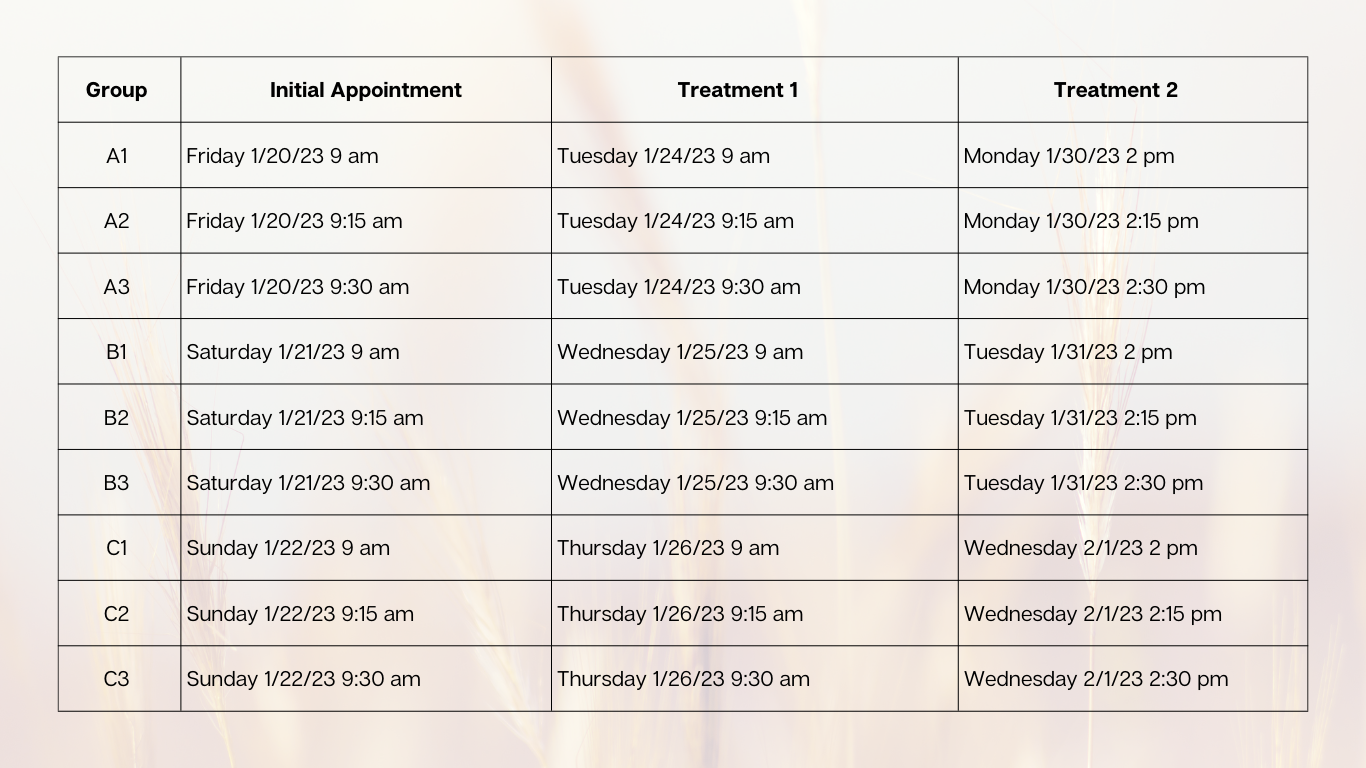 Note: Your appointments are not reserved until you have paid and received confirmation.
After you schedule, return to this page to submit your payment
When you have paid for your intake appointment, your other two appointments will be scheduled automatically
You will receive email reminders about your appointments with directions and more information
Schedule and
Pay
We are confident that your treatment experience will be a positive and enjoyable one.
Client Information
Please notify ITEA as soon as possible if you are not able to keep any of these appointments. These Clinic appointments are crucial to the learning experiences of our students, as well as being important to you. If you are not able to keep any of your appointments, we need time to schedule someone else in your allotted time.
During the Clinical Intensive you will be assigned to a student who will be your primary practitioner. Please note that students are not allowed to treat close friends or family members.
Each of your treatments will be supervised by a licensed professional acupuncturist. At least one other clinical level student will also be present during your sessions as an observer.
Dress comfortably for your appointment. Please note, during the intake and in subsequent appointments, you will be asked at times to undress to your underwear.
Your primary practitioner will discuss future scheduling with you before the end of your last scheduled treatment. As much as possible, we strive to assure that you receive continuity in your treatments, and we look forward to working with you.