Events:
Spirits of Points PDA
Lung Official
Online December 2, 2023

New Year Gong Bath
January 5, 2024
Register Here

Free Graduate PDA
January 26, 2024
Sign up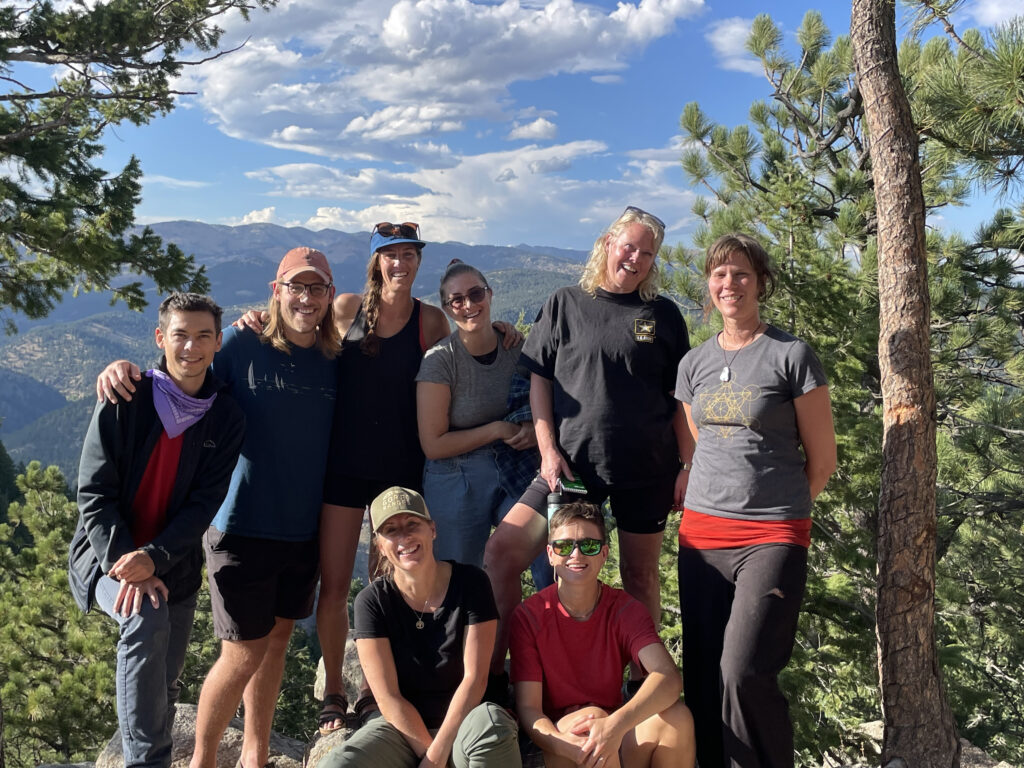 Empower Yourself
Empower Your Community
Transform with Nature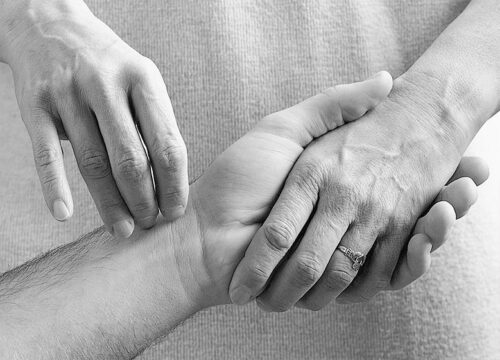 As a premiere Classical Five-Element Acupuncture school in the United States, students at ITEA are individuals ready to power their potential.
We welcome students who are unique and want to do something different! 
Our program is for students who take responsibility for learning — students who are not only eager to learn academically, but who are also eager to learn:
through their senses
through all the subtle aspects of nature
through relationship with others, and
through their own personal transformation
Are you ready to empower the world with this transformative medicine?
The ITEA educational experience encourages personal development and transformation. Our program supports unique paths of learning, allowing every student to maximize their individual potential.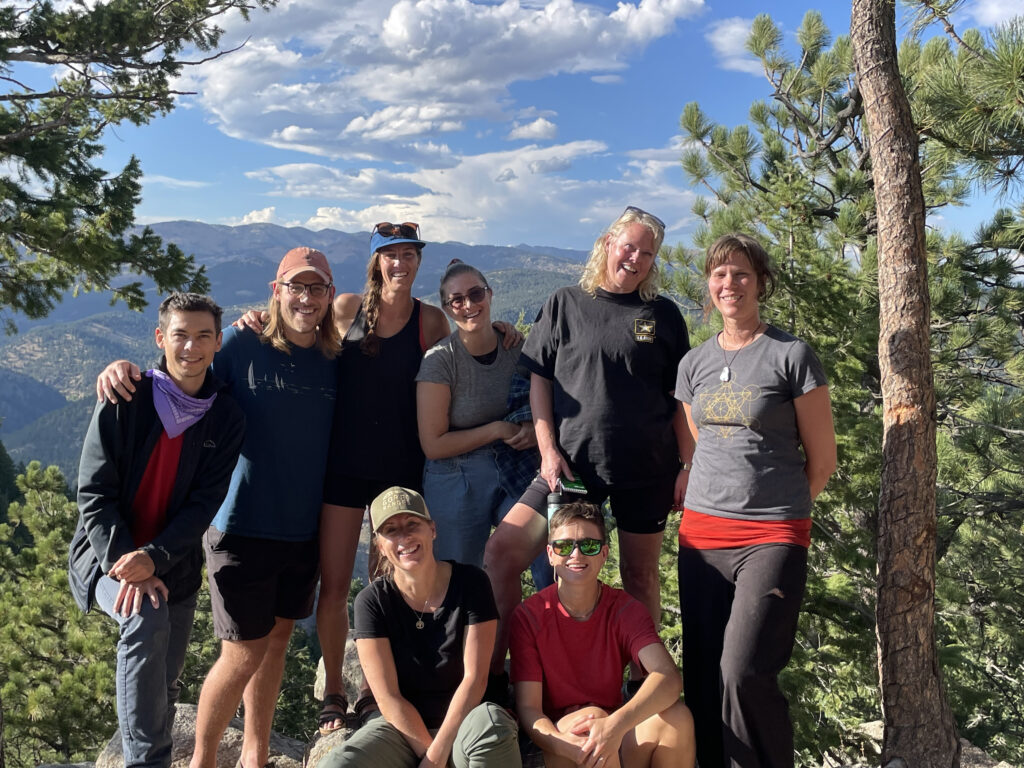 Nationally accredited by ACAHM, the Institute of Taoist Education and Acupuncture (ITEA) offers the Master of Acupuncture in Classical Five-Element Acupuncture (CF-EA) degree at our centrally located Boulder/ Denver area campus.
We prioritize limited class sizes to foster close-knit student groups, ensuring the highest quality learning environment.
An oral tradition, brought to the West by the late Professor J.R. Worsley, Classical Five-Element Acupuncture assists nature to bring a person back into balance on all levels – the body, the mind, and the spirit. This system of medicine stands out in that it works to transform people at their deepest level of imbalance. 
Our international faculty are leaders of this medicine, and all CF-EA faculty have been expertly trained to teach this oral tradition. The program is directed and taught in part by Hilary Skellon, President of ITEA and daughter of J.R. Worsley. 
Our Clinic
Student Clinic
Improve overall wellness, quality of life and increase vitality with affordable acupuncture treatment at ITEA
Veterans Clinic
In service to U.S. veterans and active military, we offer free, weekly AcuDetox treatment on Wednesdays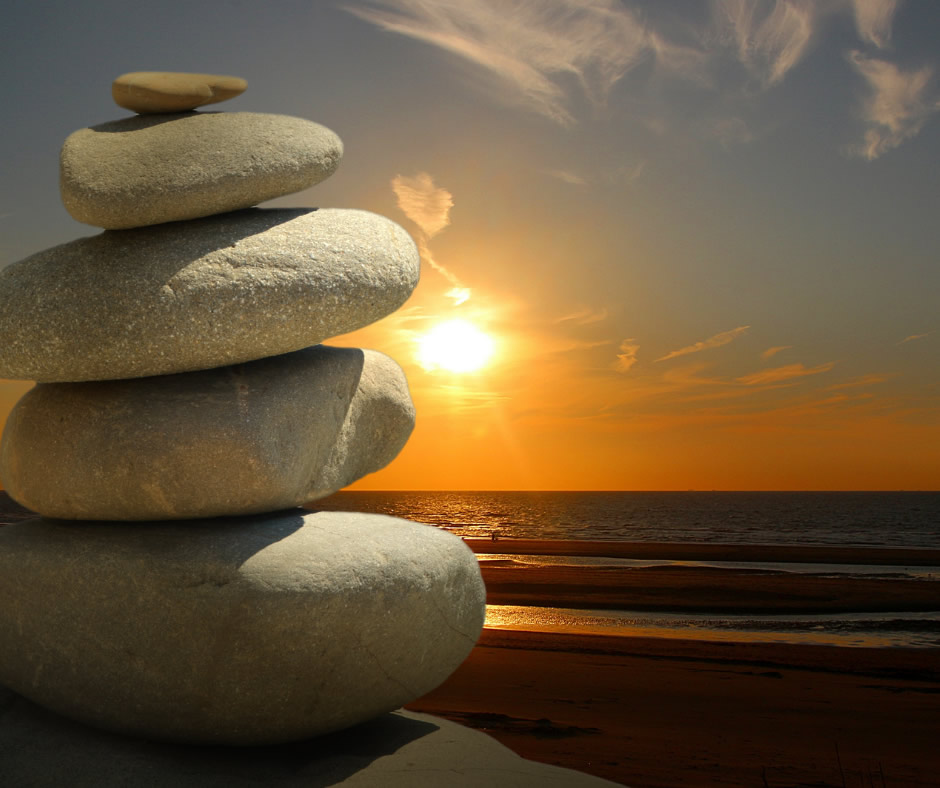 Classical Five-Element Acupuncture
Studying Classical Five-Element Acupuncture is an incredibly exciting journey, fostering inner transformation with both personal and professional growth and encourages trust in the continual exploration of nature. There is always more to learn — a greater depth of understanding to be explored.
Power Your Potential