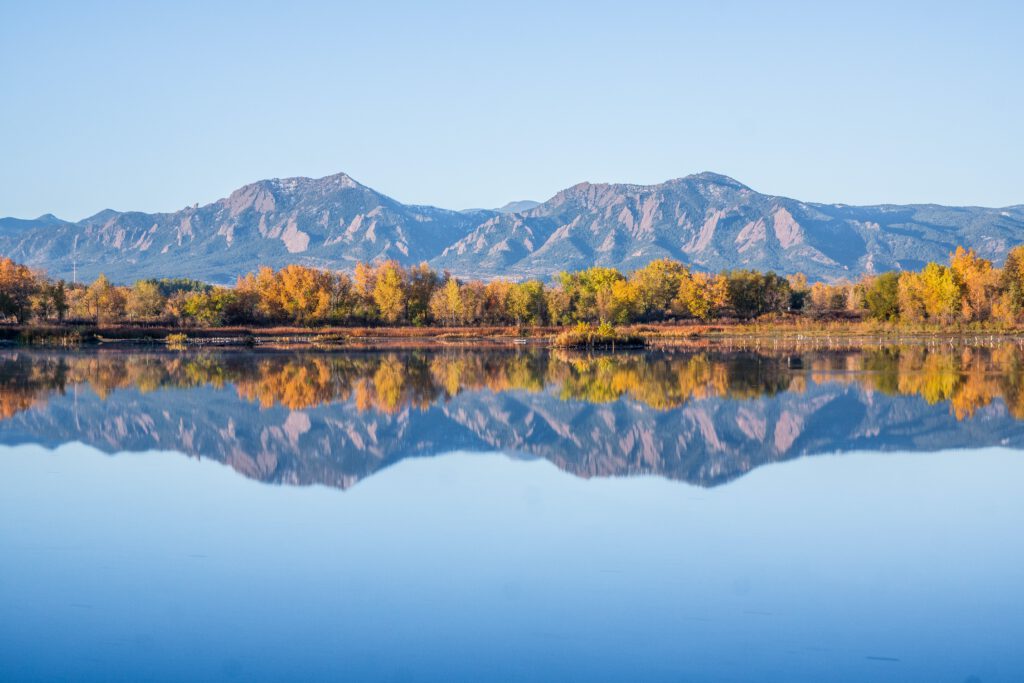 Louisville, Colorado
ITEA Campus
Located just north of historic "old town" Louisville, Colorado, the ITEA campus is easily accessible from Boulder and Denver. Our building is wheelchair accessible, with ample parking.  We are conveniently located on South Boulder Road. 

Our school is close to two beautiful city parks. Louisville offers numerous options for enjoying an outdoor lifestyle, including many bike paths that connect surrounding cities, trails and a renovated recreation center.
Louisville has been named Money Magazine's best place to live several different years and Family Circle Magazine identified the city as one of the "10 Best Towns for Families in the U.S."

The historic town was built around the turn of the 20th century and retains the quaint feel of that era.

Modern community resources, including a quiet and updated library, art galleries, bookstores, banks, coffee shops, and an historical museum are close by.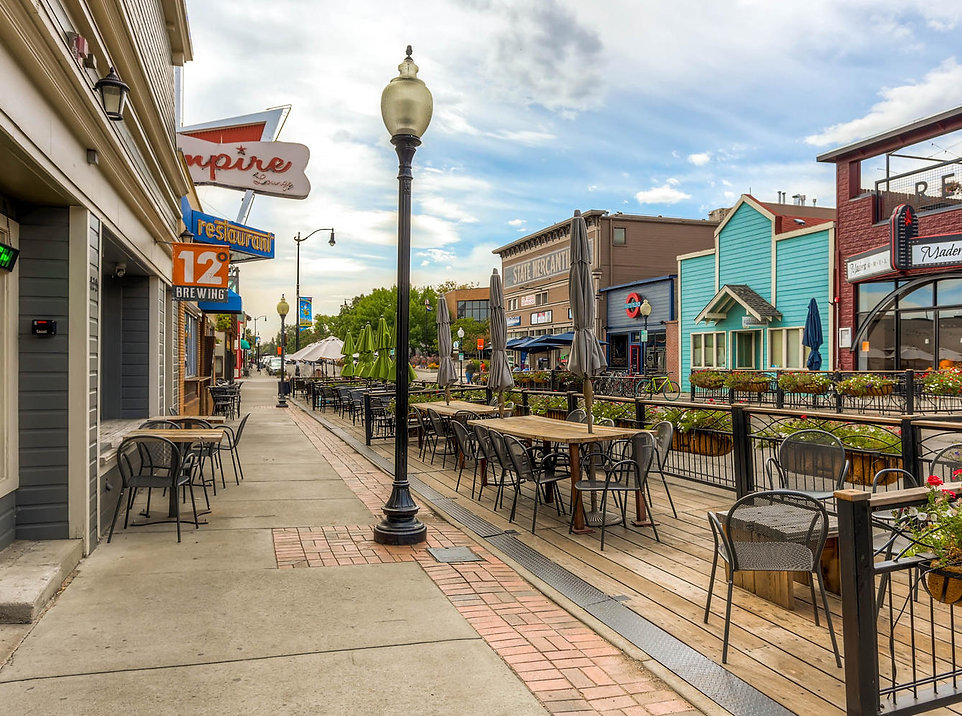 Located at the base of the Front Range of the Rocky Mountains, Louisville sits at an altitude of 5,280 feet above sea level, with an average of 300 days of sunshine each year. Parks and open space near the college make this an exceptional location for the nature-based study of Classical Five-Element Acupuncture.
Boulder, Colorado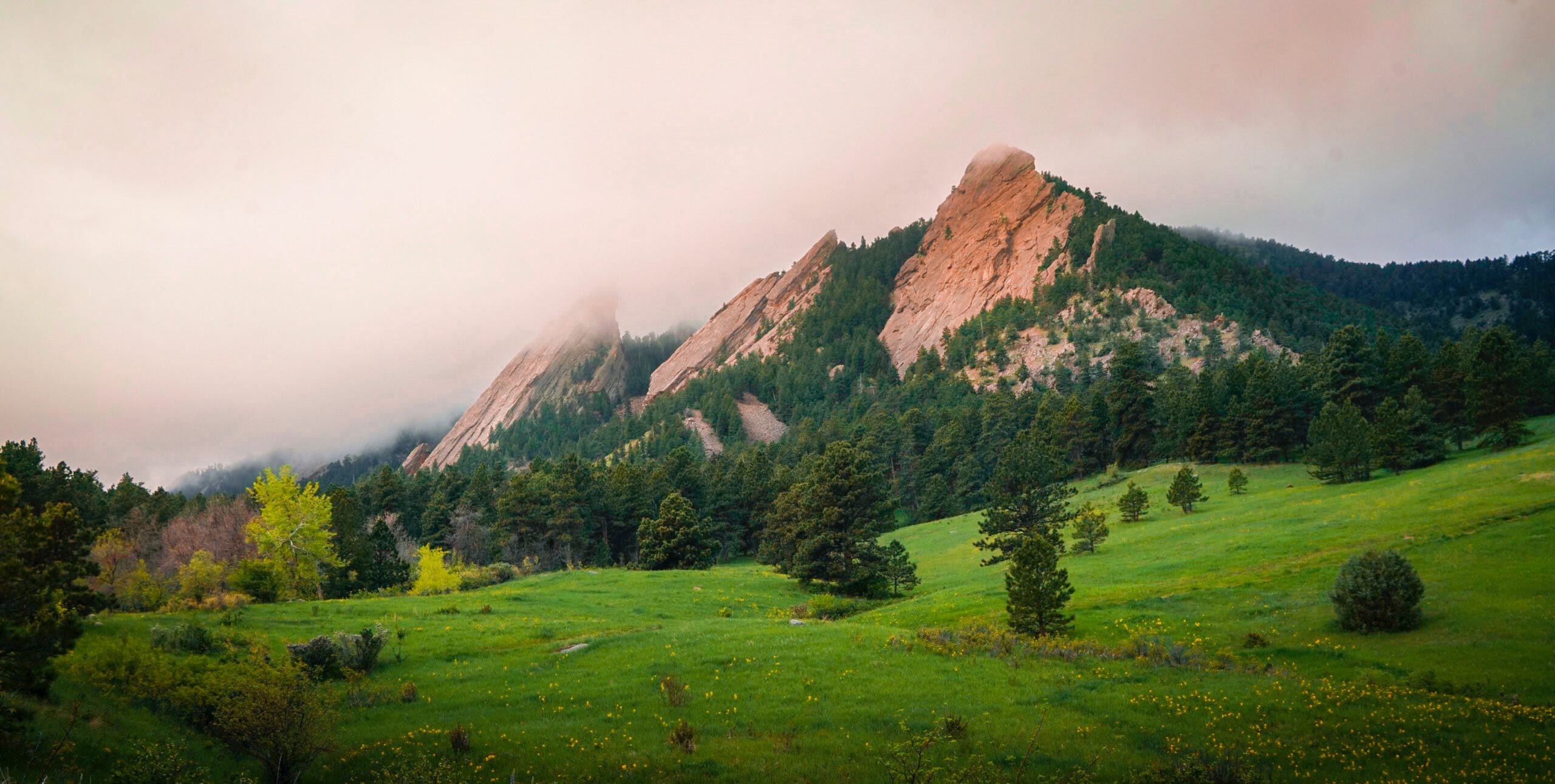 The city of Boulder, acclaimed as one of the healthiest places to live in the United States, is located just 20 minutes west of Louisville. Natural and organic foods are available from a variety of markets, as Boulder is a haven for the arts, alternative health, education, and sports. Many other educational institutions are located in the Boulder area, such as the University of Colorado, Naropa University, the Guild for Structural Integration, the Rolf Institute, the Hakomi Institute and Shambhala International. Boulder's Chautauqua Park is one of three remaining in the U.S. and offers year-round programs in education, outdoor activities, music, and theater. 
Join ITEA
in beautiful
Colorado
Look deep into nature and then you will understand everything better.
–  Albert Einstein
Join the ITEA community –  a community focused on healing – both of nature and ourselves.