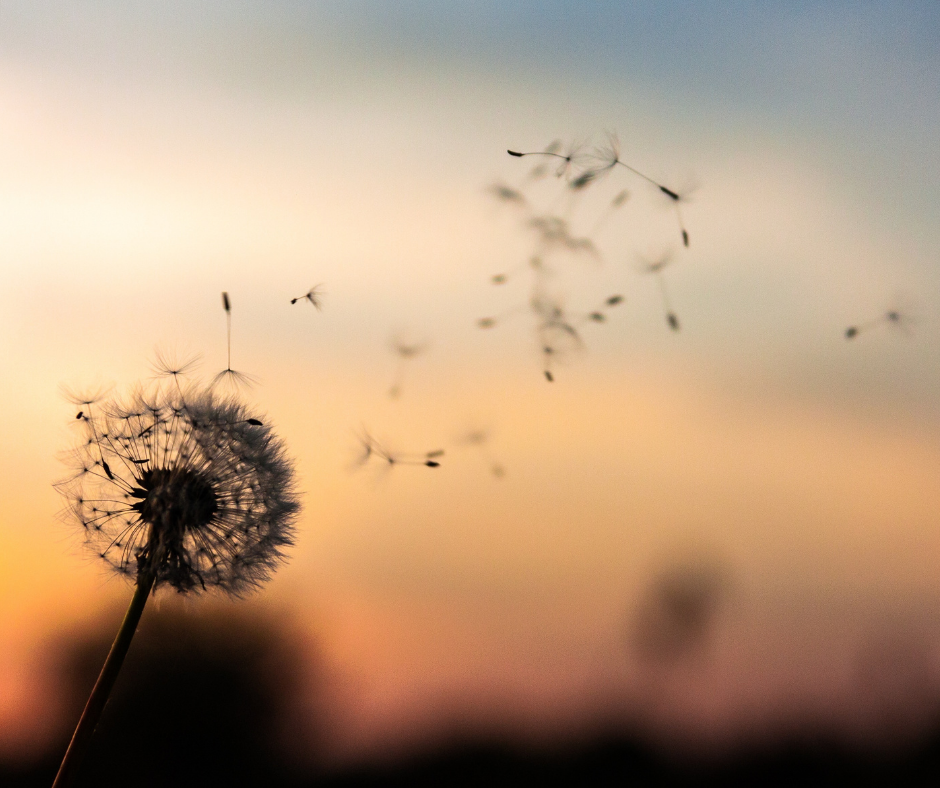 Make a Difference
Change the World — One Person at a Time!
The Institute of Taoist Education and Acupuncture is a 501(c)(3) non-profit school committed to the support of individuals in fulfilling their unique way of being, one which is aligned with nature and spirit, and one in which life can be best lived.
As we celebrate our 25+ years of success, we wish to thank all our supporters, both financial and philosophical. This support has enabled ITEA to improve lives and produce graduates who then improve, exponentially, the lives of others.
Together we are making a difference!
New Building Fund
Grow with the ITEA legacy and support our relocation to ensure future generations can access and practice this beautiful medicine.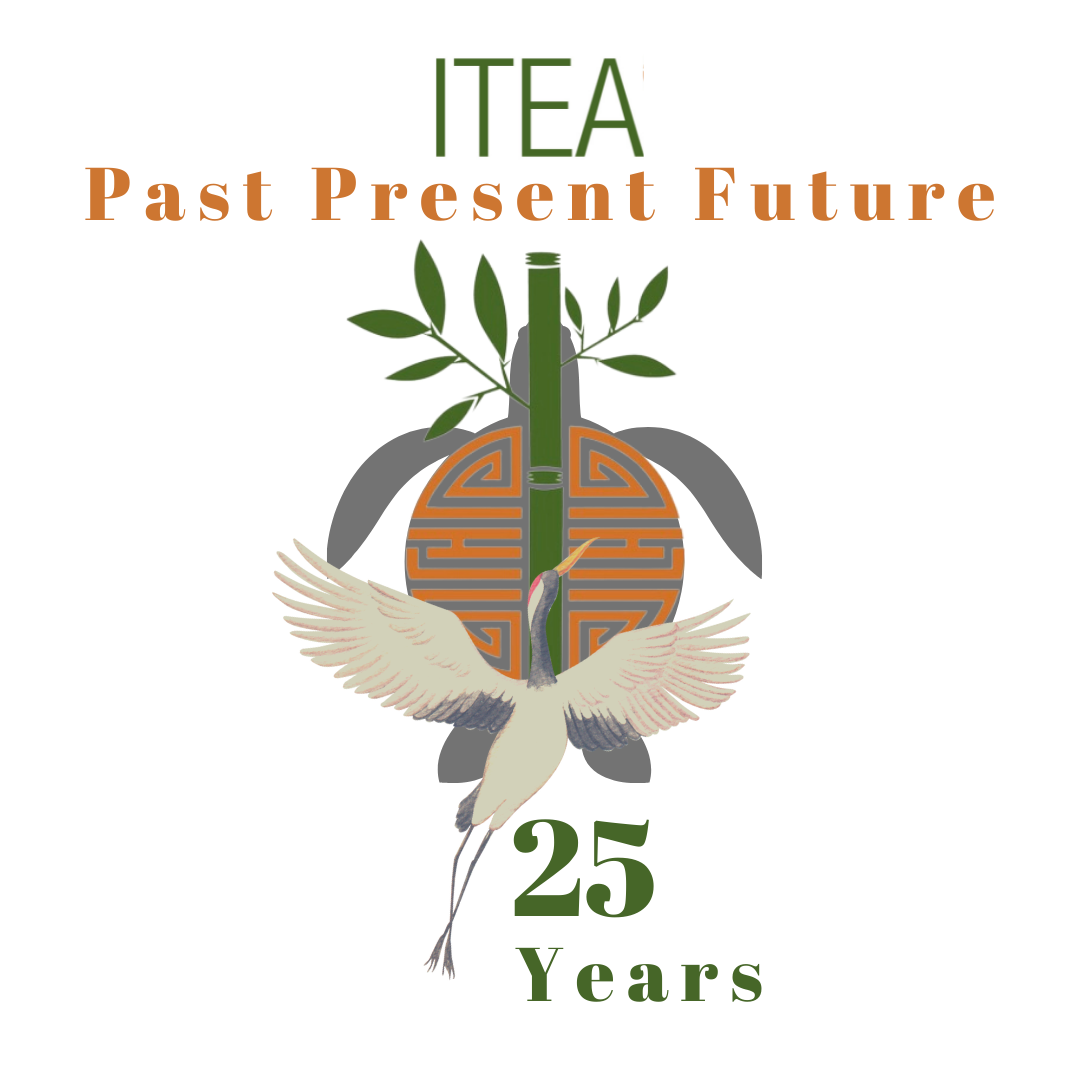 Empowerment and Impact
Your generosity, whether as an individual, organization or foundation, allows ITEA to continue to provide a high level of service to our community. Over 2,000 clients are healing with CF-EA treatment, making life better for themselves, and those they interact with.
The impact of ITEA in our first 25 years:
Over 100 Classical Five-Element acupuncture practitioners have completed our program and 94% of graduates are actively practicing Classical Five-Element Acupuncture
In our Clinic, over 8,000 treatments have been given to over 2,000 clients, with 500 reduced-rate treatments provided for Veterans, natural disaster survivors and community members
ITEA distributes Title IV government loans and Veterans Affairs assistance to eligible students, veterans and accommodation funding to people of different abilities
Nationally accredited since 2006, ITEA was awarded with continued accreditation for a 7-year term in 2021, from ACAHM, the Accreditation Commission for Acupuncture and Herbal Medicine
Support ITEA
for future
generations
Contribute to the the ongoing healing presence of ITEA
As a premier center for education in Classical Five-Element Acupuncture and philosophy in the United States, we offer many opportunities for growth and learning, including:
Classes in energy and the human connection to nature to our community upon request
To acupuncturists, we offer continuing education with world-renowned scholars and CF-EA leaders
Training in CF-EA to healthcare practitioners outside our tradition
Weekly, our free Veterans Clinic supports the unique needs of active duty and retired service members
Ongoing training to assist practitioners and newer graduates to become teachers
In forming partnerships with like-minded organizations, aligned with nature and the environment, we are able to further increase our impact in Colorado and the world.
All donations are tax-deductible and may be paid securely online, by check, cash, stock, monthly pledges, multiple year pledges and memorial gifts.
Veterans Clinic
For a day or for a year, select your preferred Wednesday to fund Veterans Clinic operations as hosted in your name
Treatment Room in the Clinic
Fund the supplies and operational costs of a treatment room in our Clinic for a day, week or whole year to be hosted in your name
Sustain ITEA
Support the organization's operating costs for a selected amount of time
Give your time and skills by lending a helping hand to various projects around the school.