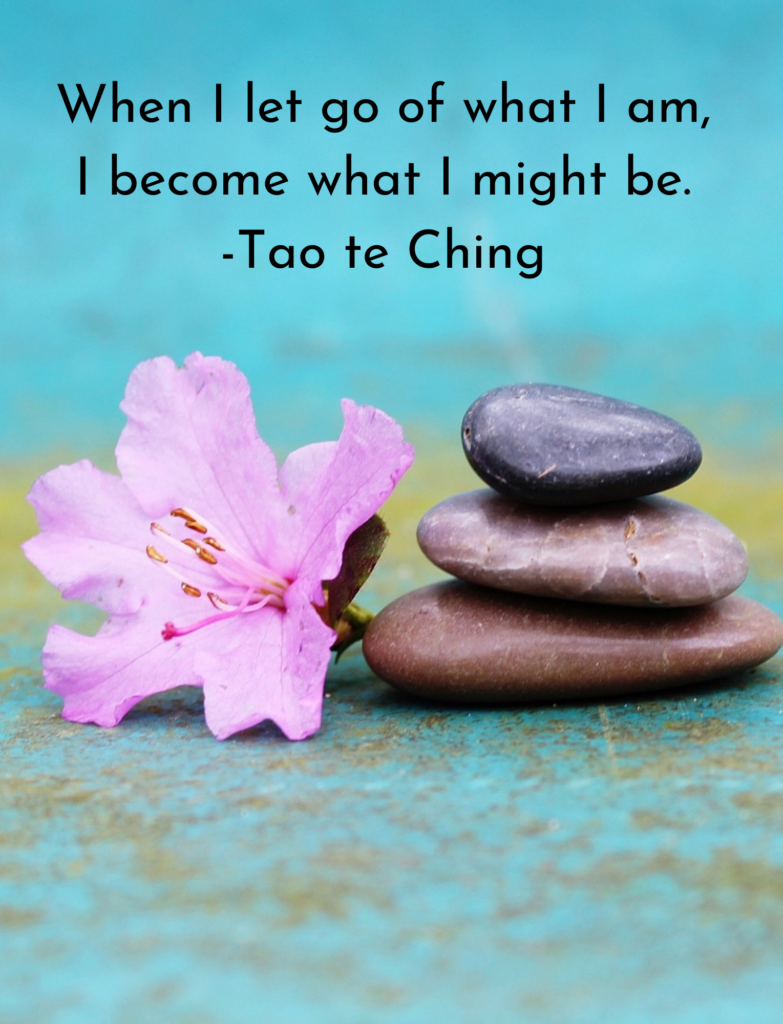 Traditional Track
Years 1 and 2
During the first year, students learn basic concepts and explore the laws of nature. While this curriculum is reviewed and learned in more depth in the second year, the focus at this time is on training in sensory discernment rather than intellectual activity.
Assignments are completed between Intensives to deepen and integrate the knowledge gained during these Intensives.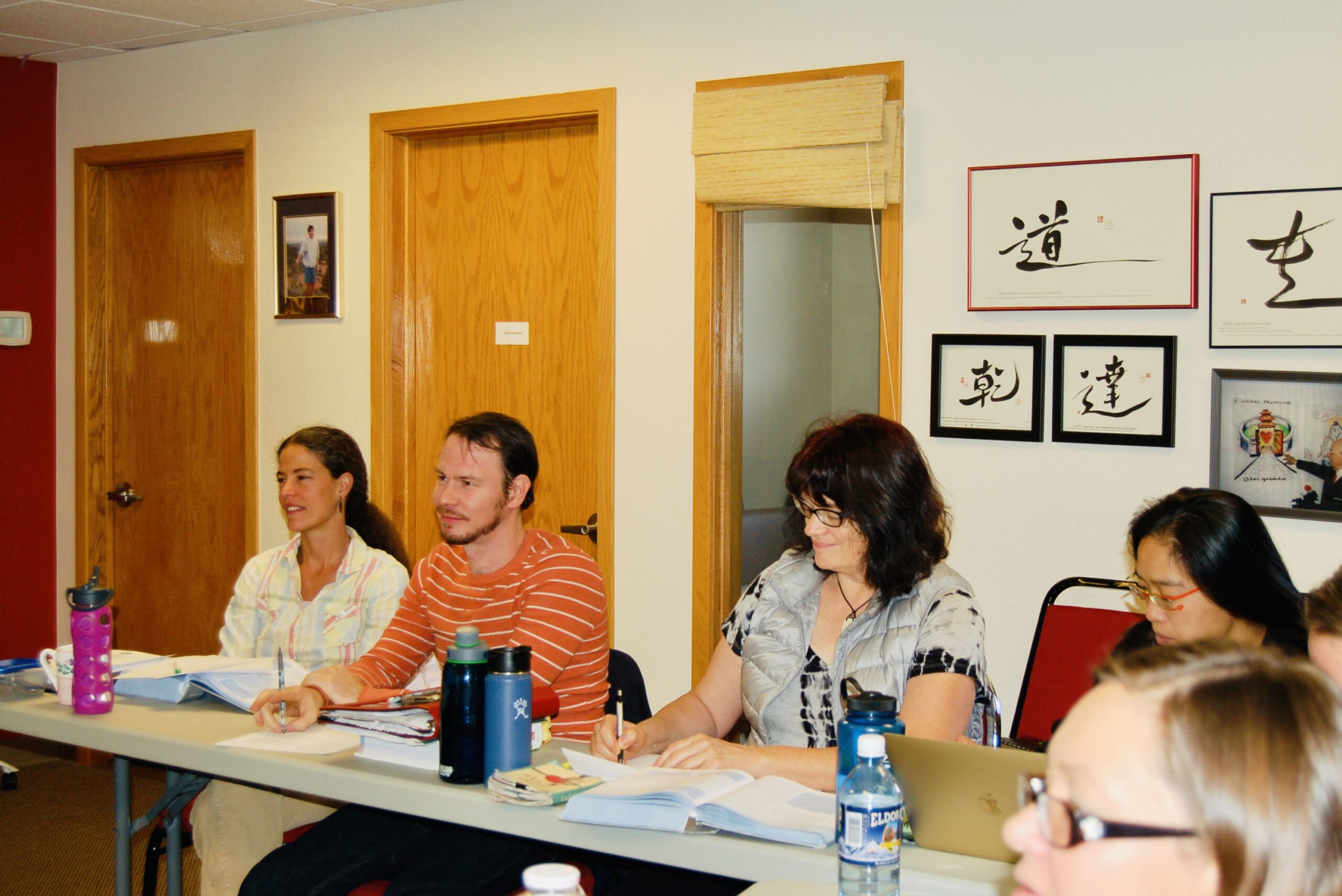 Students can expect 20-30 hours of homework each week between classes. Residency in Colorado is not required during the first two years of the program.
Years 3 and 4
To begin Clinical training in the third year, students live locally in Colorado. All foundational teaching is combined with training in the ITEA Clinic.
Clinical practice cultivates personal development through interactions with clients.
Students can graduate after 3.5 years and each student progresses individually upon fulfilling program requirements. For all years, students are required to have a satisfactory understanding of the prior course work in order to advance to the following year.
Fundamentals of CF-EA
Principles and diagnostic skills
Anatomical palpation and point location
Pathology
Pharmacology and Nutrition
Students deepen point location skills
Diagnostic skills, principles of good listening, rapport with clients
Pharmacology and Pathology
Elisabeth Rochat teaches Chinese medicine history and philosophy
Clinical training in the ITEA Clinic begins
Practice management, leadership and professionalism
Case Studies and specific treatment situations
Pharmacology and western medical testing
Lectures with Elisabeth Rochat
Clinical training continues in the final year
Practice management and marketing events
Biomedical assignments
Beginning preparation for the NCCAOM exams
Lectures with Elisabeth Rochat
Students learn point location in each Intensive, graduating with at least 150 hours of documented practice.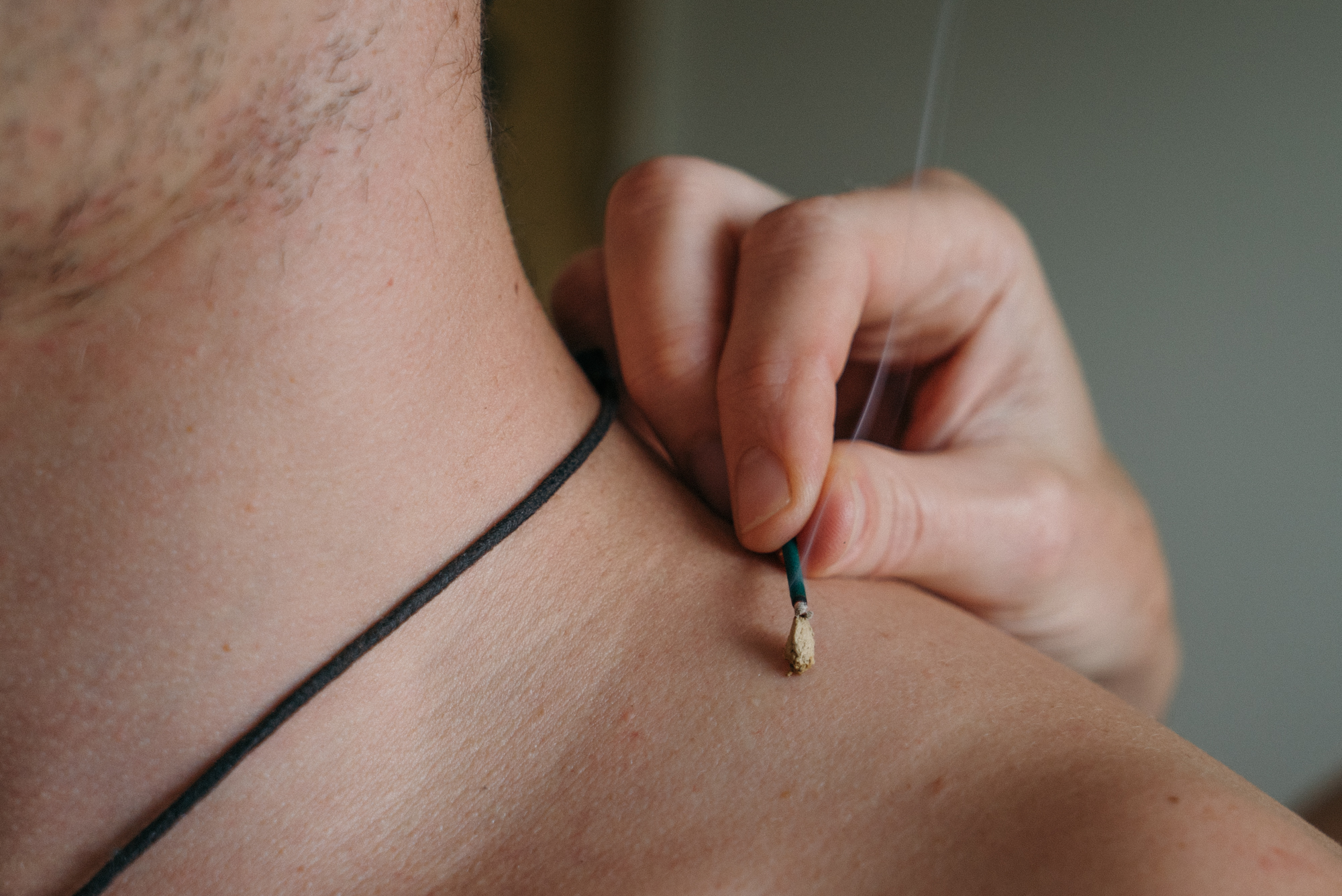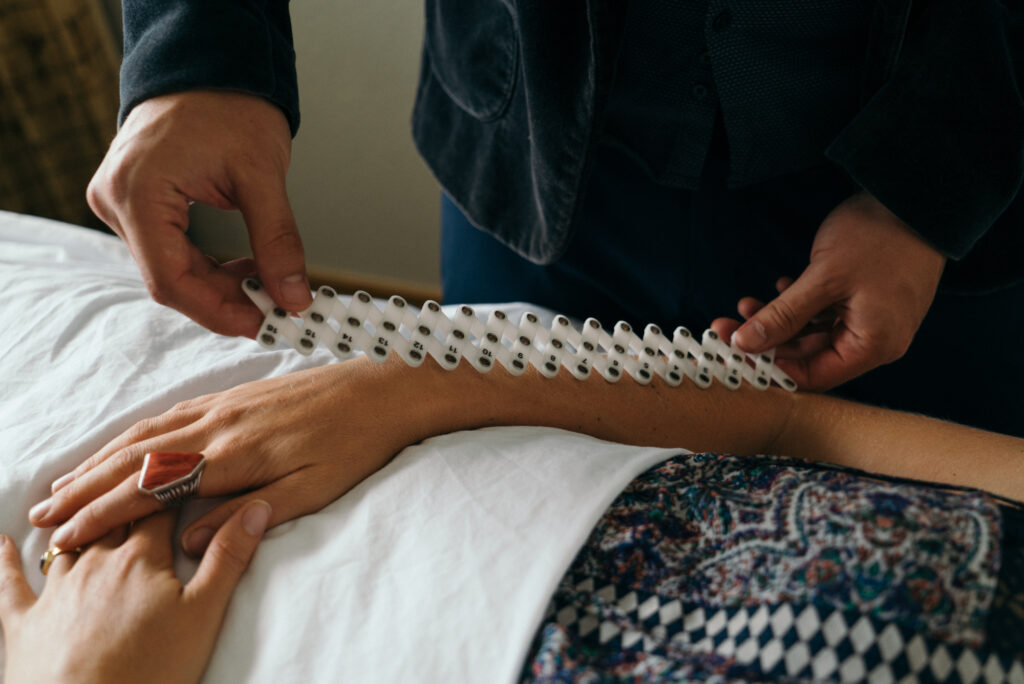 Throughout my studies of other healing modalities, seeing the client as a whole person and supporting them toward their greatest expression in life was always the most important theme to me, and I feel like the training I am receiving here at ITEA is preparing me to do just that at a much larger scale.
Current Student
Now accepting applications for our Fall 2022 intake!
Take the next step in learning Classical Five-Element Acupuncture at one of country's leading schools.