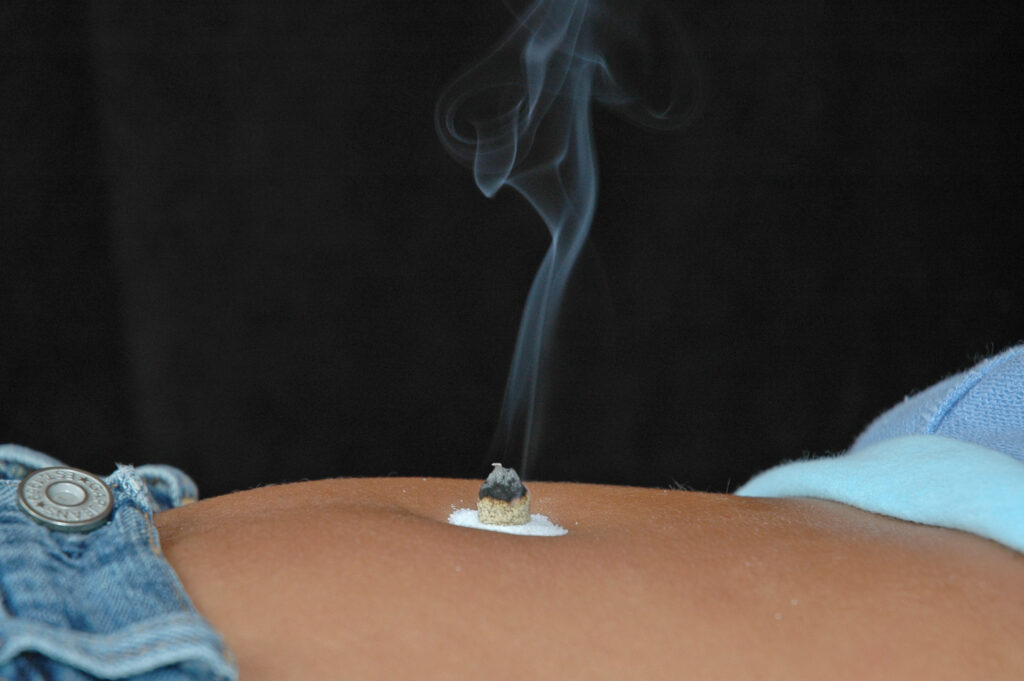 Practitioner Track
Inquire about Future Intakes
Healthcare practitioners working in a group setting or in private practice with a minimum of a Master's degree in their current profession can learn this healing discipline to expand their current work.
The format of the Practitioner Track enables students to work in their practice while in the program until they complete graduation requirements.
PT 6 – 2023-2024 Schedule
June 2023 – January 2024
June 8-11
July 13-16
August 10-13
September 7-10
October 12-15
November 9-12
December 7-10
January 11-14
Dates for 2024 will be published soon.
Classroom Learning:
Students attend four-day weekend sessions, once a month, in Louisville, Colorado for 26 months. Most weekend sessions begin on the second Thursday of the month. Note any changes to this schedule italicized above.
Assignments are expected to be completed between weekend sessions to deepen student knowledge and to prepare for the next weekend session.
Chinese History and Philosophy classes with renowned scholar Elisabeth Rochat may be taken in November of Year 1 or Year 2.
For an additional fee, students may attend other ITEA classes and offerings from the Traditional Track.
Attendance is taken for the in-person, four-day sessions only.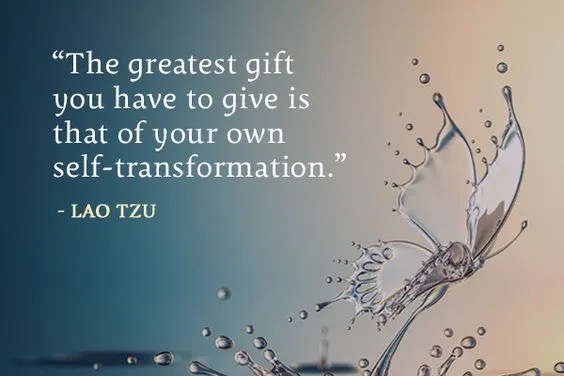 Clinical Training:
After all 26 weekend sessions have been completed, the program is self-paced during the Clinical Supervision internship as students earn a minimum of 510 hours.
Remaining supervised hours can be completed in as little as 8 weeks, and they must be completed within 6 years.
Supervisors approve graduation when the student embodies qualities of an excellent Classical Five-Element Acupuncturist.
Students graduate individually – learning at a pace and client case load that is best for their life.
Introduction to CF-EA
Fundamentals of CF-EA
Principles, theory and diagnostic skills
Anatomical palpation and point location
Sensory discernment
History and Philosophy of Chinese medicine with Elisabeth Rochat (in November of Year 1 or 2)
Advancing with CF-EA
Acupuncture points, indication and location
Refining diagnostic skills
Principles of rapport and relationship with clients
History and Philosophy of Chinese medicine with Elisabeth Rochat (in November of Year 1 or 2)
Clinical Internship
Supervised treatment of clients for 7 months in the ITEA Clinic
Students can continue working in their own professional practices during internship
Continued Curriculum
Clinical training after the initial 7 months at the ITEA Clinic continues onsite or at a remote supervised location, if applicable
Students begin preparing for the NCCAOM national board exams
The program at ITEA has been life changing for me. I cannot express in words the elegance and wisdom of this lineage of medicine. It is truly a treasure hidden that few are fortunate enough to dig up. Being a student in this program, as well as receiving treatment in the school clinic have both been major forces of growth in my life. I highly recommend this program and medicine to anyone who feels the call.
Aaron, Class of 2023
Years 1 and 2 – 19 Weekend Intensives
Students learn the principles of diagnosis and theory within CF-EA and begin cultivating the sensory discernment needed for diagnosis
Students are tested periodically and required to have a satisfactory understanding of prior work in order to advance in the program
During this time, Clinical Observation is fulfilled in the ITEA Clinic and through student video projects
Lectures from renowned Chinese Classics scholar and translator, Elisabeth Rochat (in November of Year 1 or 2)
Clinical Internship – 7 Weekend Intensives
Clinical training in the ITEA Student Clinic
Students are assessed and given feedback on the treatments they perform in the clinic
After this time, students may continue to treat clients in the ITEA Clinic
Supervised treatment from an approved CF-EA practitioner at a remote location may be arranged, if applicable, and approved by ITEA
Ready to apply?
Practitioner Track applicants are encouraged to inquire about our next intake.