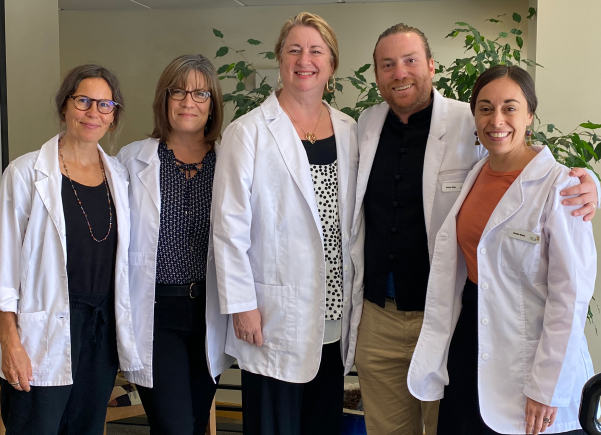 A World Leader in Acupuncture Education
"From the moment I walked through the doors of ITEA, I felt like I was "home". While on a tour of the school, the 3rd year students happened to be having their first day of clinic rotation and I thought it apt to point myself out as a prospective student and remind them all of how far they've come. One of the students said something I'll never forget. He said,
"I remember that day very well, it was the best day of my life."
I'm now halfway through my first year as an acupuncture student, and I believe, wholeheartedly, that my first day at ITEA was the best day of my life. The community and learning environment that ITEA has built and continues to foster is like nothing I've ever experienced, and yet everything I need. One can mostly only *imagine* leaving a job that has provided greatly but you've wrestled with your entire life, to then find yourself on an unfolding path filled with purpose, incredible support, and an unwavering mission to, "Do Something Different". Because of ITEA, this is now my reality."
Michele Walker, Class of 2025
This is the work of a lifetime!
Learn more about the legacy of ITEA
Read the Spring 2023 new President Welcome Letter
Acupuncture at ITEA has supported me through a challenging period in my life. My student practitioner listens to me tell her what's happening in my life, where I'm blocked or stuck or over-stressed, and somehow her treatments unblock what's blocked, balance what's out of balance, and always seem to address what my body and mind need in order to feel a sense of groundedness and well-being. This is not a small thing. You can't really put a dollar figure on what she has helped me work through. Acupuncture is a profound and powerful healing art and science. I cannot recommend it more highly. It is the ultimate in self-care.
Clinic Client Testimonial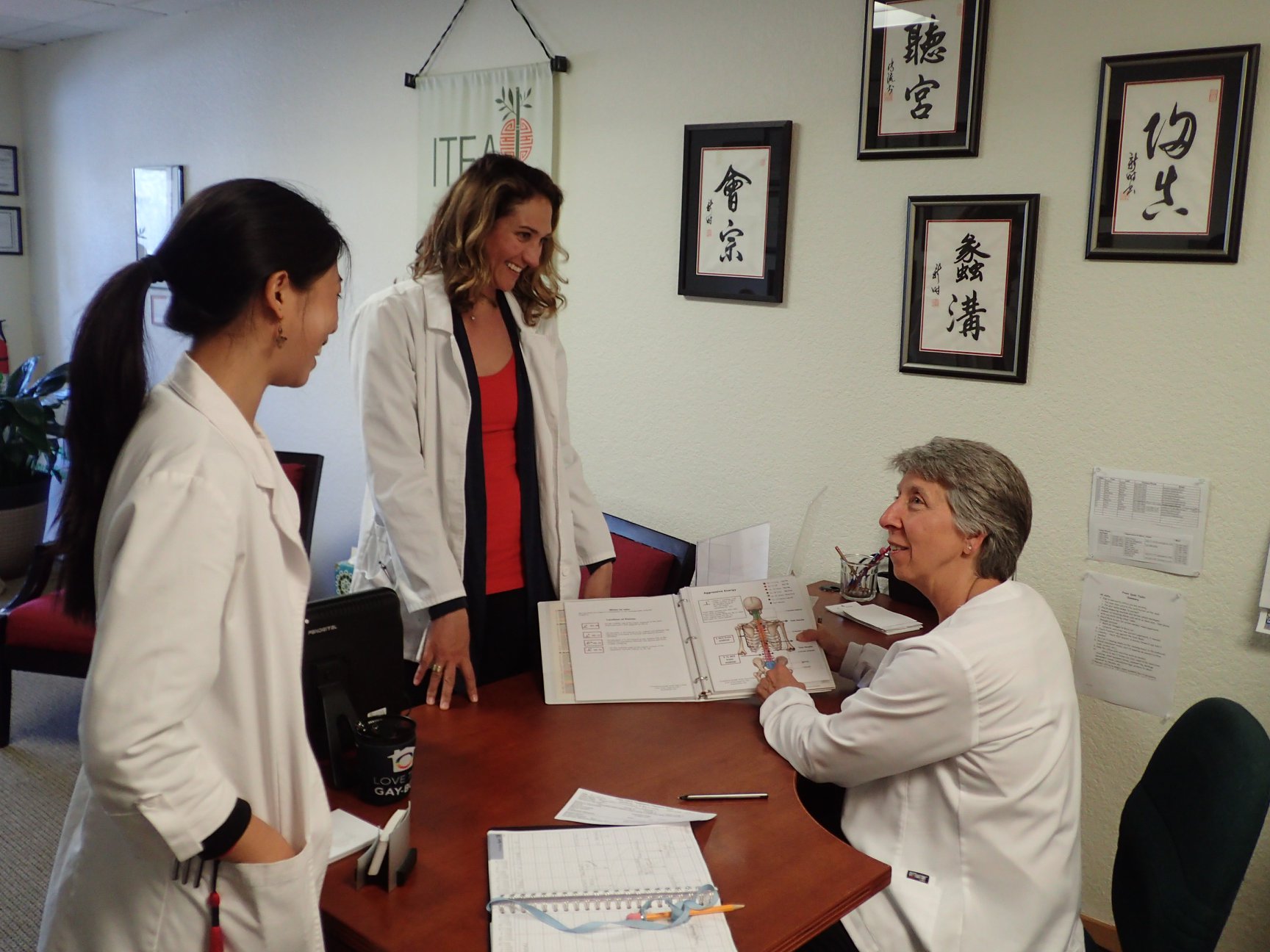 A welcome letter from Founder President,
Sandy Lillie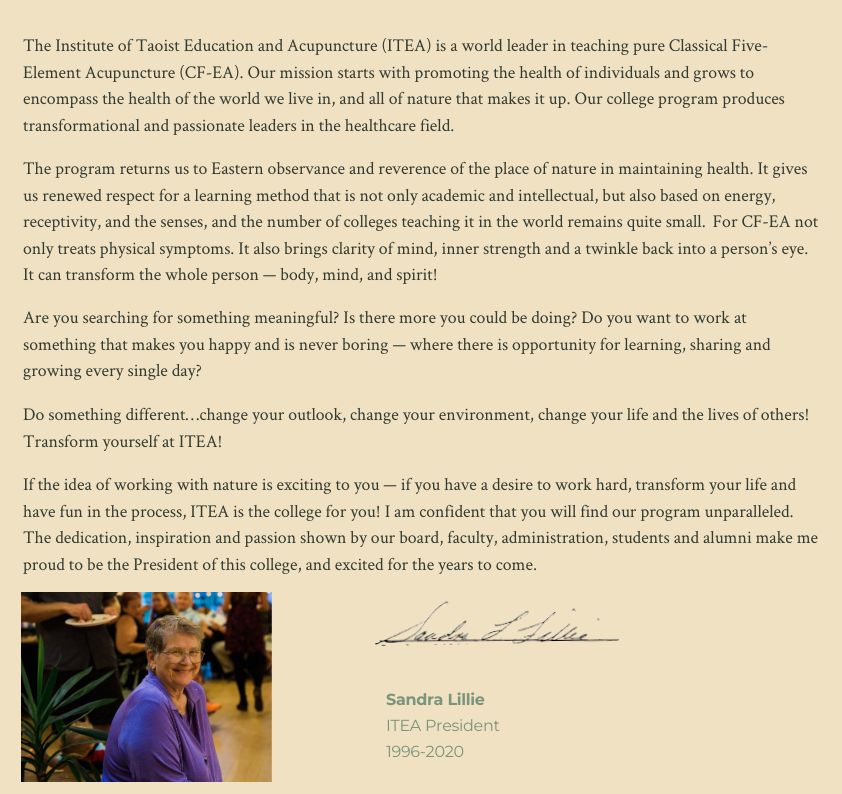 Accept yourself — all the things you can do well, and also the things that require a little more effort — accept your uniqueness and individual personal worth. Work at your own pace and depth as an individual. Your path is your own to create! CF-EA meets you where you are.
As a graduate you will give the highest quality in your treatment. Bring your own special set of well-developed skills to clients. Continue to learn and transform, for CF-EA is deepened and honed through experience. You will never be bored, serving others and helping the path to healing the environment.
Your clients will move toward fully experiencing life and have the opportunity to "Do Something Different"! From physical complaints, psychological distress, chronic illness or lack of inner strength — clients can better experience life with the support of this medicine.
Model the medicine and perhaps teach others. You will develop the ability to see where people struggle against nature and lose personal energy, giving insight when asked. As a student and practitioner, you will bring awareness, respect and healing back to nature.
"ITEA is a wonderful school with an extraordinary learning environment. I am amazed by how much I have learned in my first year. I feel completely supported in my learning and feel certain I am on my way to developing mastery. It's clear that ITEA's unique learning process produces well-rounded, competent, excellent practitioners, fully prepared to be successful professionals."
L.K., Alumna
Learn to observe yourself and others without judgment and without being judged.
Learn that there is no real failure — only opportunities for increased learning.
Learn that the journey is more important than the destination.
Learn to act rather than react. Learn how to listen deeply.
Learn how to meaningfully touch the lives of others.
ITEA has no affiliation with any other institution in the United States, or with current lineage holder of Worsley Five Element Acupuncture, Judy Worsley.