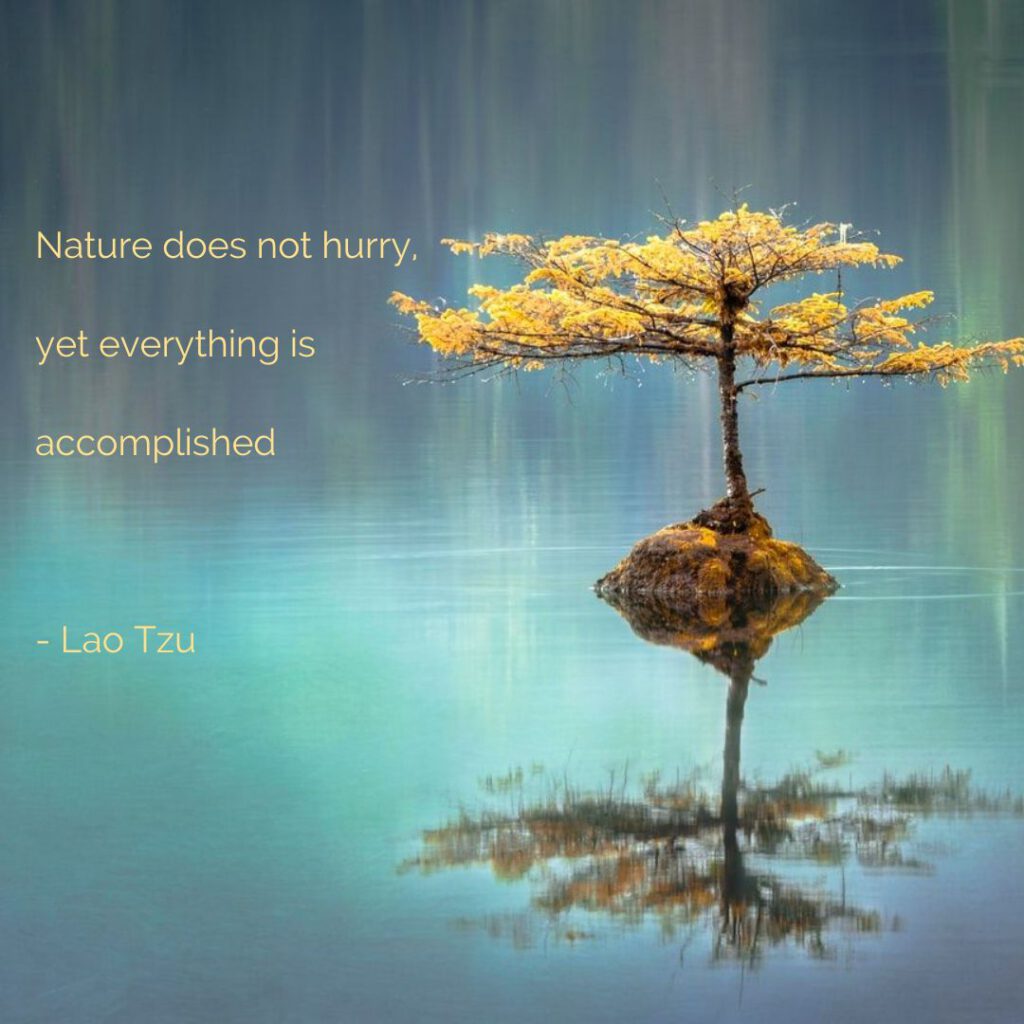 Become an Acupuncturist
Educational Philosophy
The ITEA educational experience is unique and transformational. 
Based on the spiral approach of traditional Eastern learning, oral tradition concepts and ideas are visited again and again from different viewpoints and from increasingly greater depths. As in Eastern education, our faculty are not merely dispensers of intellectual knowledge, but are guides who help each student uncover the wisdom inherent within nature and within themselves. 
At ITEA, students are trained to diagnose the state of clients by discerning energetic harmony and disharmony. This is done through the subtle and highly refined observational cues of color, sound, odor, and emotional content, as was practiced by the ancient Chinese. 
Structure
ITEA offers two comprehensive tracks for students to attain the degree of Master of Acupuncture in Classical Five-Element Acupuncture. Both tracks offer the same level of training and certification.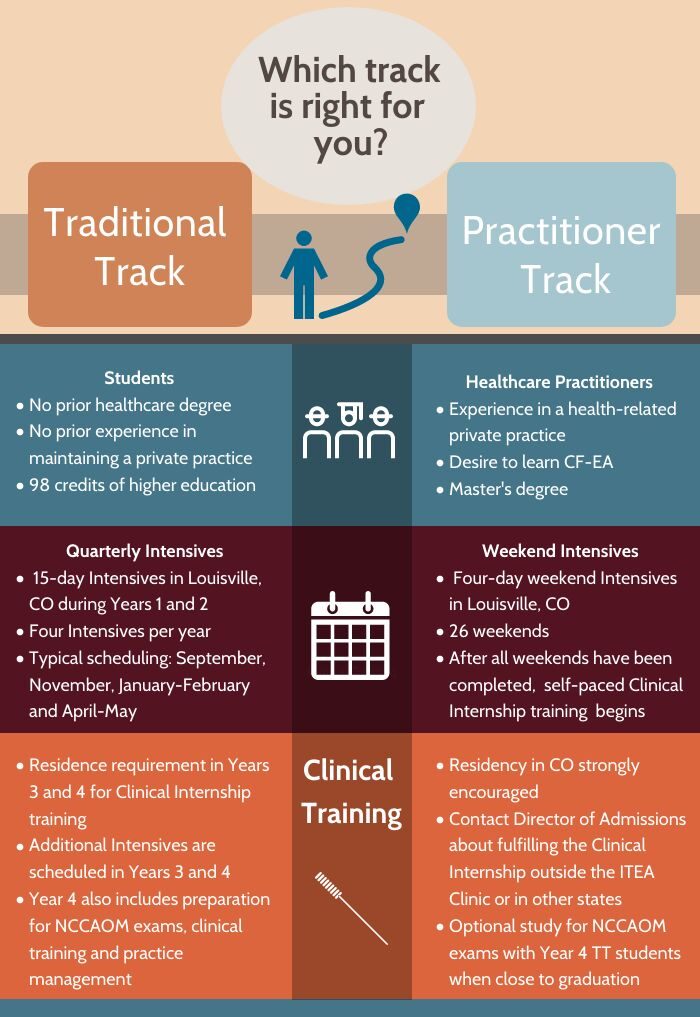 Enables students from out of state to continue to live at home and attend Intensives in Louisville, Colorado four times a year for the first two years of the program.
Students are required to relocate to the Louisville area for the third and fourth years of the program, as their studies will focus on work in the ITEA Clinic.
Accommodates healthcare practitioners who have a minimum of a Master's degree in their current healthcare profession
Professional practice or experience in a healthcare-related setting for at least 12 months is required
Licensed massage therapists do not meet the admissions requirements for this track, however are encouraged to apply for the Traditional Track.
PT students attend one 4-day weekend each month and thereafter begin clinical training either in the ITEA Clinic or an approved remote supervised location.
In addition to the CF-EA curriculum, the ITEA program consists of Biomedical courses and hands-on practice management experience. In order to succeed in passing national board exams, students are given a framework to begin studying in their last year of school.  
ITEA Course Information
22-23 Course Credits
Additional Classes and Applicable Fees
2022-2023 Academic Schedules
2023-2024 Academic Schedules
ITEA can accommodate specific cultural and holiday observances as needed.
Traditional Track vs. Practitioner Track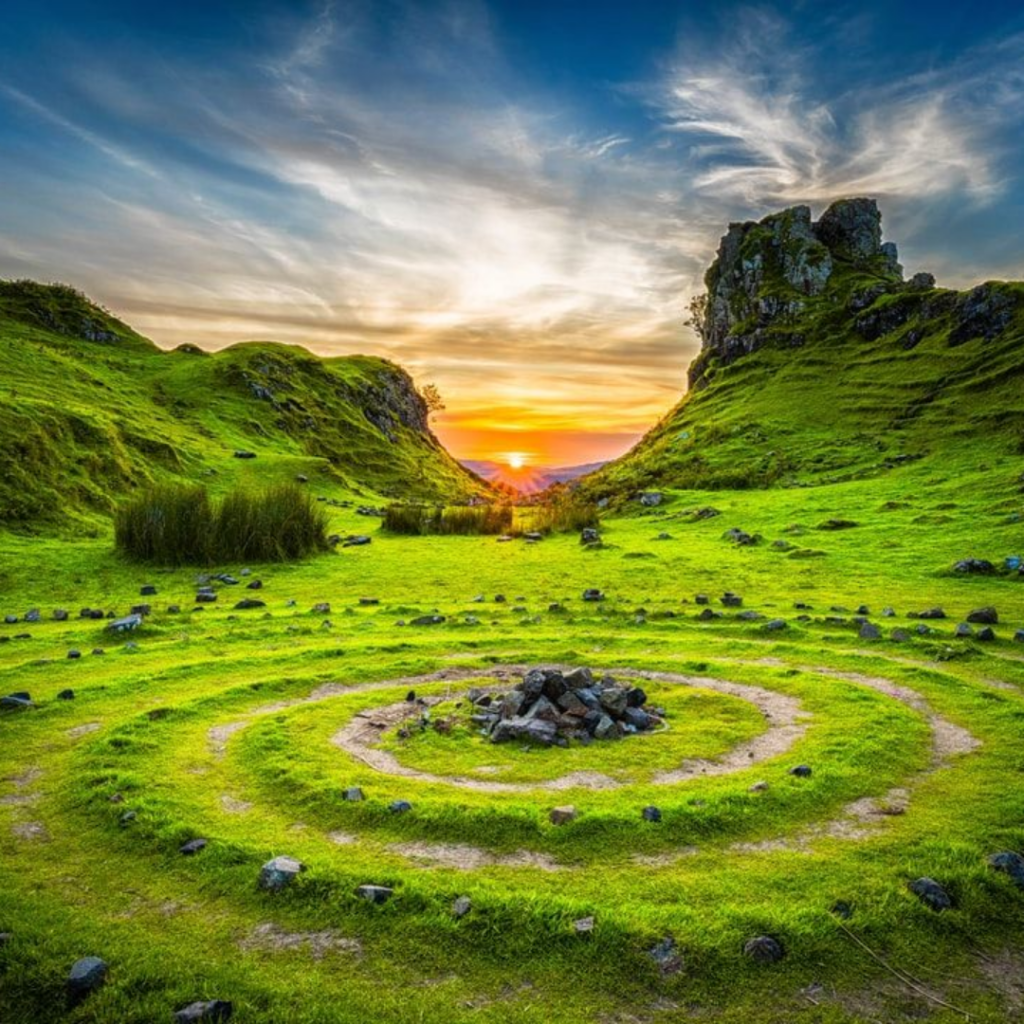 Traditional Track
This track is perfect for students with a bachelor's degree or 98 credits of higher education, no prior healthcare degree and no experience in maintaining a private practice.
Students can reside out of state for the first two years, as there are four 15-day intentives during years 1 and 2, typically scheduled in September, November, January/February, and April/May.  Years 3 and 4 involve a lot of work at the clinic, so students will need to plan to live in or around Louisville, Colorado for that period.
Practitioner Track
This track is for experienced health-related professionals with a master's degree in their area of practice, who also have at least 12 months experience working in a health-related private practice.
Students attend our acupuncture school one 4-day weekend per month, and after 26 months begin a self-paced clinical internship training.
ITEA is a hidden gem among holistic medicine schools in the US. For several years I had looked at about a dozen schools of Chinese Medicine around the country, but none felt right for me until I found the Classical Five Element Acupuncture taught here at ITEA.
Chris, Class of 2024
The sensory understanding of nature as a teacher is the real essence of the work. This learning cannot be explained through words, but must be experienced.
Transform yourself and your community ⎼
become a Classical Five-Element acupuncturist!