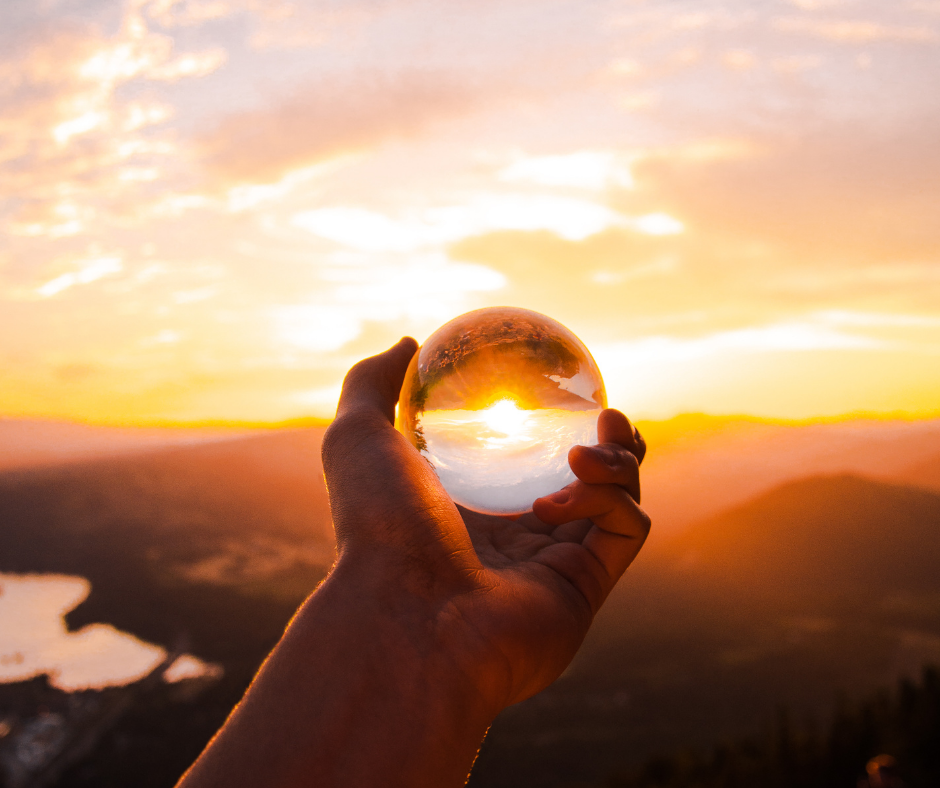 Events
ITEA offers continuing education and professional development for CF-EA practitioners, as well as informative offerings and events for the community, tours and preview days for prospective students and classroom space rental for hosting events and gatherings.
Schedule a Tour
Visit ITEA  — For Prospective Students
Discover what the Institute of Taoist Education and Acupuncture has to offer, and what to expect as a future practitioner of Five-Element acupuncture.
Learn how this form of acupuncture, based on nature and its laws, can heal and return the world to balance, one person at a time. Tour the ITEA campus and speak with current students and faculty.
Continuing Education and
Professional Development
Advance your knowledge and wisdom of this medicine while connecting with other practitioners. Earn NCCAOM PDA credits, learn from leaders in Classical Five-Element Acupuncture and be part of the ITEA legacy.
Community Education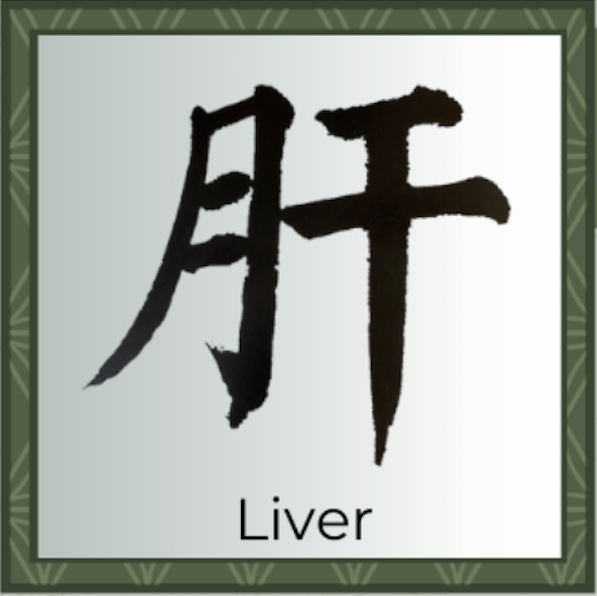 Spirit of the Points – Liver Official
Taught by Hilary Skellon online in April
Register Here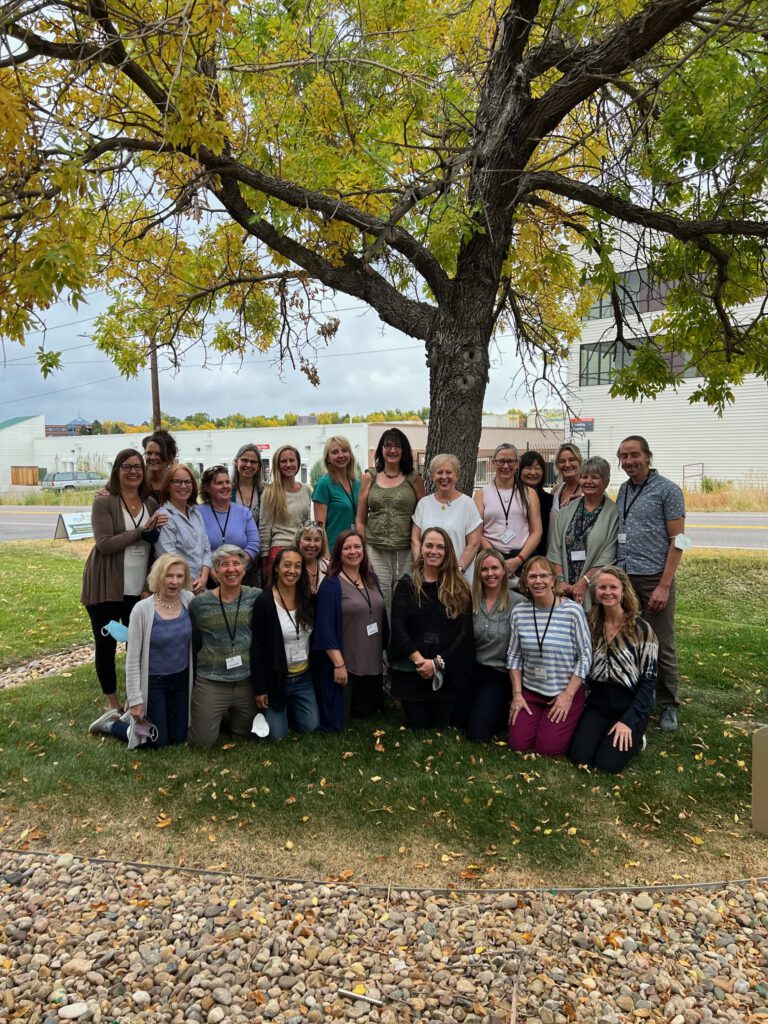 Clinical Observation
Due to pandemic safety precautions, observation in the Clinic is not available at this time. Please check back for updates.
Clinical Observation at the ITEA Clinic with Hilary Skellon is for practitioners wanting to return to a deeper involvement in the basics of our simple and effective discipline.
Learn a little at a time, or focus on a single aspect of Five Element Acupuncture and learn when your circumstances permit, during regular ITEA clinic hours.

Cost: $10 per hour
PDAs/CEUs: Equal to the number of hours spent observing