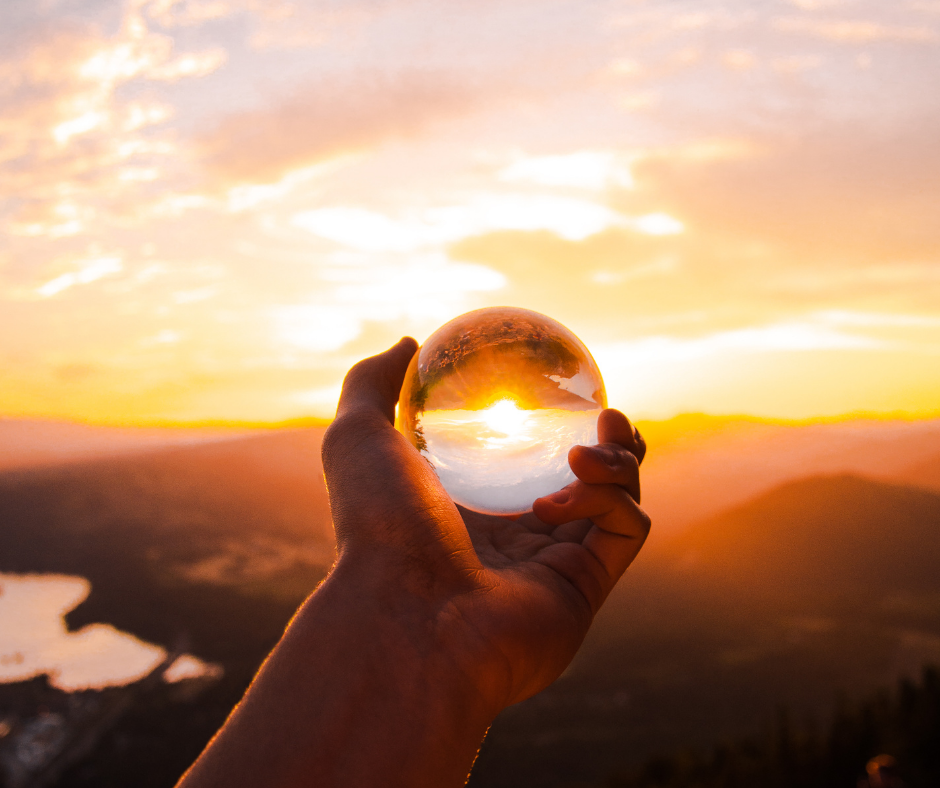 Events
ITEA offers continuing education and professional development for CF-EA practitioners, as well as informative offerings and events for the community, tours and preview days for prospective students and classroom space rental for hosting events and gatherings.
Continuing Education and
Professional Development
Advance your knowledge and wisdom of this medicine while connecting with other practitioners. Earn NCCAOM PDA credits, learn from leaders in Classical Five-Element Acupuncture and be part of the ITEA legacy.
Acupuncture Community
Patient Consultation Seminar 
Presented by Hilary Skellon and Neil Gumenick at ITEA
November 17th and 18th, 2023
Pending 15 NCCAOM PDAs
Register Here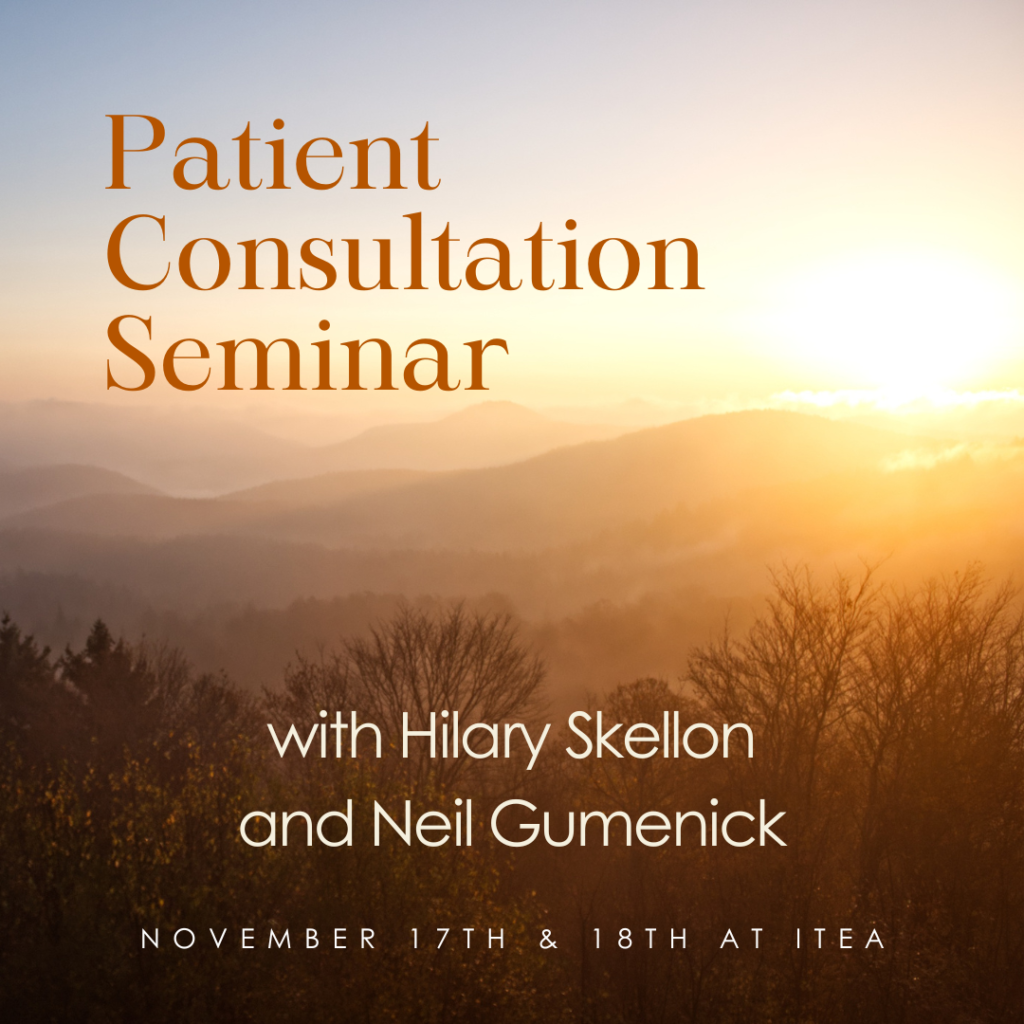 Advanced LEAF
February to August 2024
Advanced 6-month program for LEAF participants
Email Hilary Skellon for an interview
Schedule a Tour
Visit ITEA  — For Prospective Students
Discover what the Institute of Taoist Education and Acupuncture has to offer, and what to expect as a future practitioner of Five-Element acupuncture.
Learn how this form of acupuncture, based on nature and its laws, can heal and return the world to balance, one person at a time. Tour the ITEA campus and speak with current students and faculty.
Watch our Preview Day for an inside look at why studying at ITEA is so meaningful, both personally and professionally.
Tea Time and Wellness Walks
January 26, 2024
At ITEA and Online
Registration opens soon
Postponed
Look for a new date soon!
Clinical Observation
Observation in the Clinic is re-opening!
Clinical Observation at the ITEA Clinic with Hilary Skellon or other senior practitioners and Supervisors is for CF-EA practitioners wanting to return to a deeper involvement in the basics of our simple and effective discipline.
Learn a little at a time, or focus on a single aspect of Five Element Acupuncture and learn when your circumstances permit, during regular ITEA clinic hours.

Cost: $15 per hour as of September 1, 2023
PDAs/CEUs: Equal to the number of hours spent observing